Human resources encompass a large number of complex functions and operations (recruitment, assessment, management of employee files and data, etc.). Tasks that are often repetitive, time-consuming and that generate a huge amount of data that must be handled with care. Laurent Cuénoud, Director of ScaleUp Project, explains how the Zoho People application helps him deliver an optimal employee experience through the automation and collaboration enabled by this human capital management (HCM) tool.
Stay up to date with the latest news
thanks to our newsletter!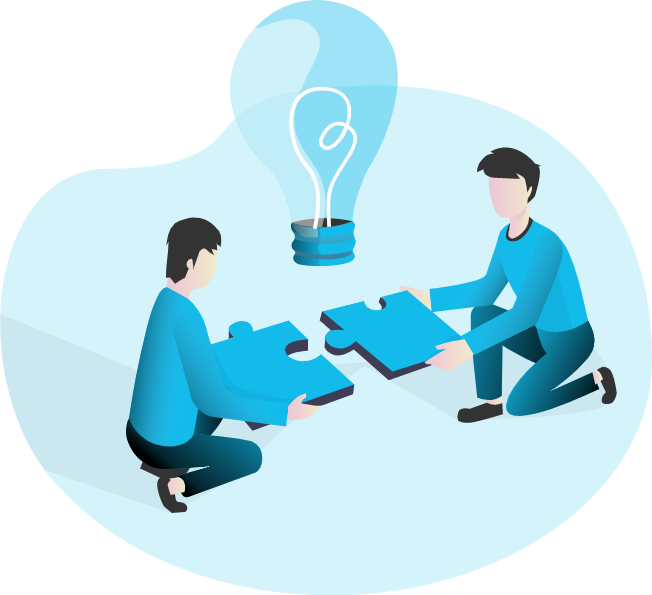 Contact
You want to start a project? Do you have a question?
We are here for you, leave us a message or contact us at +41 79 600 22 40