Zoho Showtime:
Create your online training courses
Share your knowledge with the world.
We help you to organize effective training courses and broaden your audience. From engaging with your students to managing your training activity, Zoho ShowTime offers a complete and intuitive training platform.
Zoho Showtime
The all-in-one training assistant
With Zoho Showtime, you can connect to your audience remotely and interact in real time in a virtual classroom. The user interface is intuitive and the application is easy to use. This browser-based tool is designed for trainers, HR, sales and marketing professionals.
Features
A unique training solution, guaranteeing a superior experience while remaining simple.
Form on demand
Create asynchronous sessions that can continue for days, weeks, or months. Load a training material to allow your learners to view it at their own pace.
Integrate Zoho CRM
Invite your contacts with a single click, export engagement data to CRM and better qualify your leads.
Share your screen
Explain an application workflow or concept on the Web by simply sharing your screen.
Evaluate & survey
Be sure to provide effective learning by evaluating your participants after each session. Offer surveys to better understand the requirements.
Make the most of your expertise
Organize paid training courses and increase your income. ShowTime allows you to integrate your payment gateway and manage a regular revenue stream.
Write on the white board
Create flow charts, illustrate workflows, and break down complex equations with ShowTime's whiteboard.
Dialogue with your learners
Turn your monologues into dialogue. Let the learners speak to you or the whole class using their microphone.
Record your sessions
Record your entire training session, create an online resource and share
the video to allow your learners to study at their convenience.
Analyze your training
Measure the impact of training with data on engagement levels, survey results and other feedback.
Identify participants
Get real-time information about your campaigns by e-mail. Use data such as opening rate and click through rate to identify
the learners and forecast
the number of participants.
Automate your sessions
Automate the scheduling of the sessions you regularly organize so that learners can choose a date that suits them.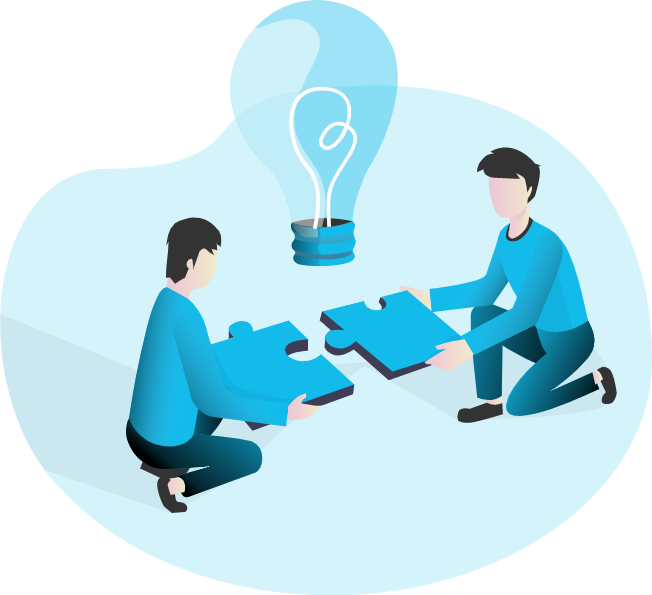 Contact
You want to start a project? Do you have a question?
We are here for you, leave us a message or contact us at +41 79 600 22 40