Zoho Remotely: Work wherever you are!
Take your work and your company's work away from the office with Zoho Remotely, the complete suite of applications that let you communicate and collaborate while staying productive.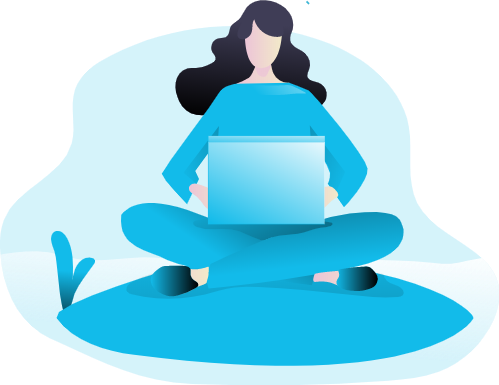 Zoho Remotely
The Zoho suite that helps you communicate, collaborate and be productive from a distance.
Businesses are faced with hazards that they cannot contain. The last few months have been an example of this, with what they have brought with them strikes, and safety instructions with the coronavirus, forcing employees to find other solutions than going to their workplace. Whatever the nature of these events, they will have precipitated the digital transformation and in particular the rise of teleworking. 
Communication
Get online and communicate from wherever you want.
Whether it's a recurring meeting, a customer service call, a training session for employees or a sales presentation for your prospects, you can do it all online with the communication applications in Zoho Remotely.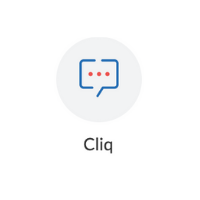 Cliq
A powerful chat application for businesses: take your communications beyond messages with audio and video calls, file sharing, channels, and chatbots. Beyond a chat software between colleagues, Cliq has everything to be the nerve centre of your interface with the outside world in your remote work.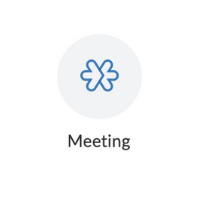 Meeting
Make your meetings online. Start meetings instantly or schedule them by time zone, or save them for future replay.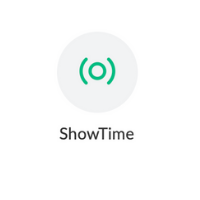 ShowTime
Presentation to an audience from a podium is difficult to substitute. But not impossible: by transposing this to the digital world, Zoho ShowTime becomes hard to beat. Indeed, the advantage of online presentation is that it allows you, during your live performance, to share polls, ratings and other interactive features. This way you retain the essence of a presentation: the exchange with your audience.
Productivity
Stay productive, even when you're out of the office.
Especially when you're not in the office, we might be tempted to add. Take the opportunity to effectively plan and control your tasks, allocate resources, set priorities and make your work more impactful
than ever before.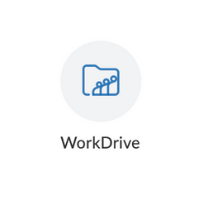 WorkDrive
Revolutionize the way you work as a team!
With Zoho WorkDrive, you can create and host files in the cloud, and access them wherever you are. Make teamwork accessible.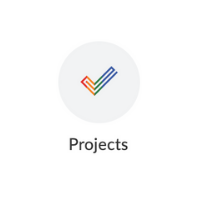 Projects
A comprehensive online project management tool that allows you to plan your projects, automate your workflows, maintain timesheets and accurately track tasks.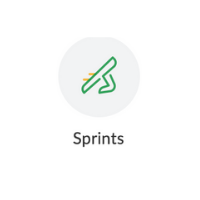 Sprint
Perfect for teams that follow the Agile or iterative project management method. Create and customize scrum tables and incorporate live feedback during project execution.
Support
Assist your clients from anywhere.
Just because you're not behind your desk doesn't mean you're going to neglect your customer service. Reach out to your customers from wherever you are with our web and mobile remote support tools, share files and solve your users' problems securely.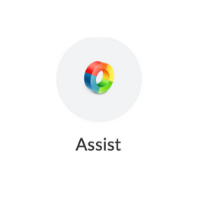 Assist
Zoho Assist helps you access your customers' screens and provide them with technical solutions immediately. 
Lens
Remotely allows you to view what your customer sees, click and annotate images, get more detailed information using augmented reality technology and provide remote assistance.
Collaboration
Collaborate and produce as a team, even remotely.
Zoho Remotely allows you to take your entire office suite with you: documents, spreadsheets, presentations, are at your disposal and can be shared for full collaboration.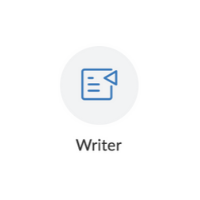 Writer
Put your thoughts in writing, collaborate together on a shared document, conceptualize, edit and comment on the document with your colleagues simultaneously, using all the features available in Zoho Writer.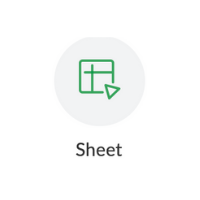 Sheet
Analyze your spreadsheet data like a pro with Zoho Sheet's crisp, accurate, and collaborative features. Use graphs and charts to create clear visualizations, while saving you from repetitive calculations with workflow automation.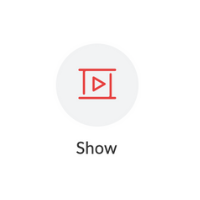 Show
Create interactive presentations for your audience with our themes and templates or add your personal touch by customizing your slides with the fonts, styles, graphics, animations and pictograms available in Zoho Show.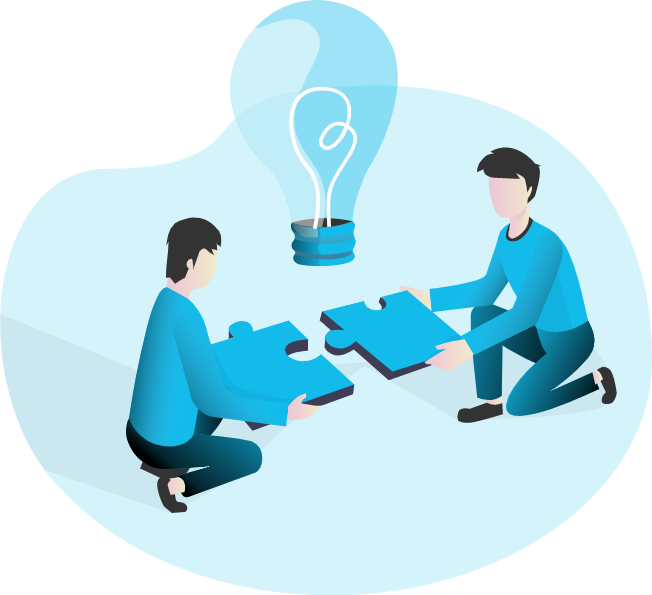 Contact
You want to start a project? Do you have a question?
We are here for you, leave us a message or contact us at +41 79 600 22 40